COVID-19 PCR tests and all major COVID-19 vaccines are available in-store. Please call us at 860-656-6229 for more information.
We fill new and existing prescriptions in-store, by phone, online, and with our mobile app.
Transfer your prescriptions to our pharmacy using our simple and secure online transfer form.
Visit us in store or get in touch with a member of our pharmacy staff. We're happy to assist you.
Become a Pharmacy Insider
Subscribe to our newsletter for promotions, health news and savings.
Your Pharmacy Experts
Trust Us With Your Health

Here at Pharmacy at Blue Back, your family's health is our top priority, and we take the time to answer all your questions. We offer traditional prescription filling, Medela breast pump rentals, immunizations, multi-dose packaging and much more.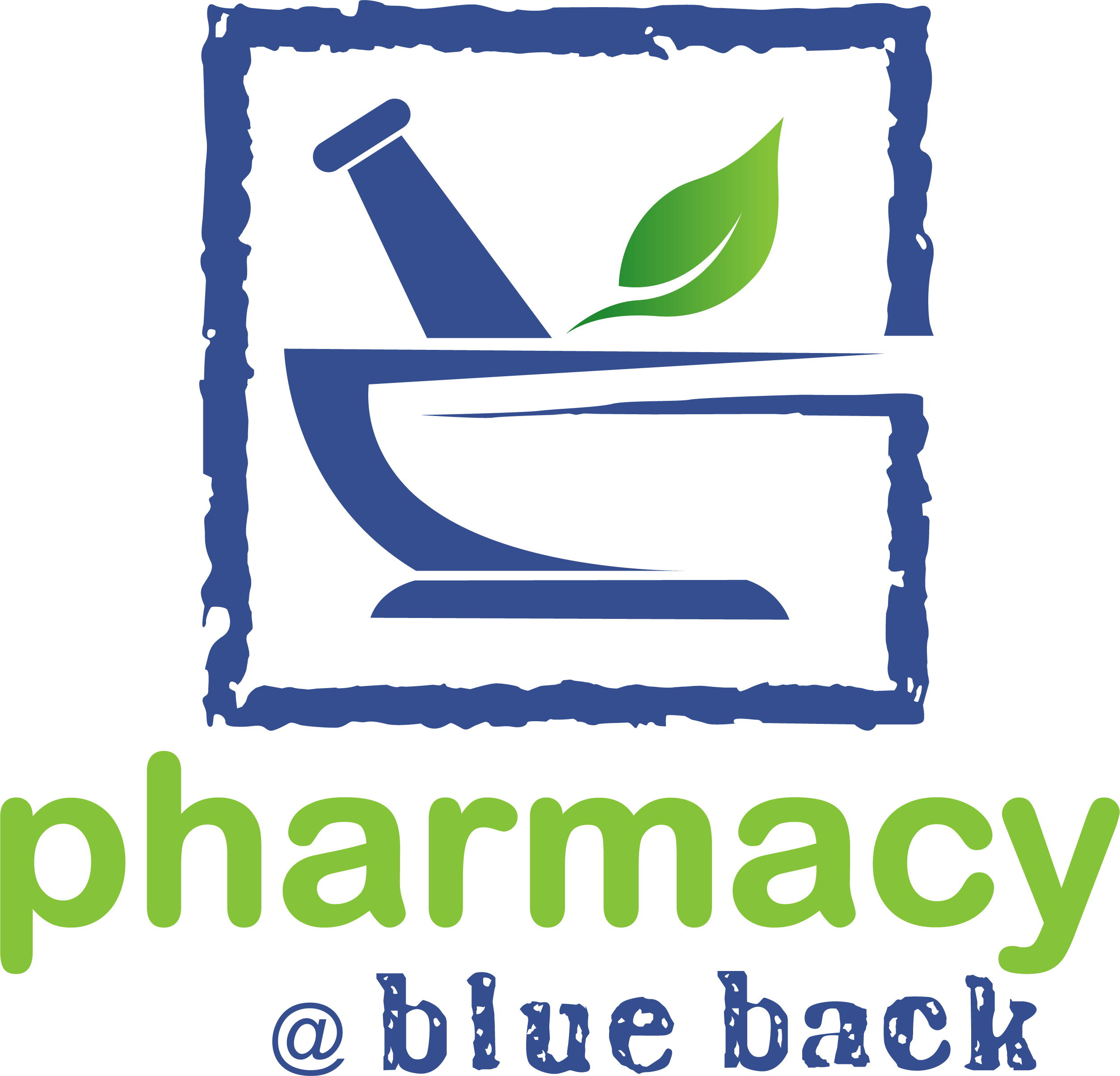 Download Our Free App.
Your health information in one place.

✓ Refill 24/7 »
✓ Set Reminders »
✓ Save on Medications »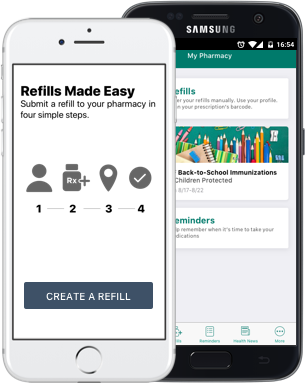 Marilyn D.
"Just stopped by the pharmacy to look around ... the customer service was fantastic! They also made it so easy to transfer my prescription. Highly recommend."

Ashley S.
"Best service anywhere and so refreshing that it is not corporate."

Krista G.
"We had a great experience! We were having a hard time finding the right combination of medication for our son's cold. They helped us figure it out and he had a good night's sleep for the first time in a week! Thank you!"
We offer a wide variety of services including conventional prescription filling, immunizations, medicare open enrollment and much more.
Check out our weekly health news blog, or subscribe to our newsletter and receive updates on health articles, promotions, specials and much more.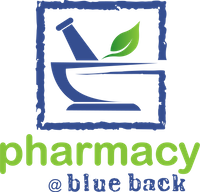 We'd Love to Hear From You
At Pharmacy at Blue Back, we're committed to helping you live a healthier life. Our pharmacy staff would be happy to help you with any questions you may have.